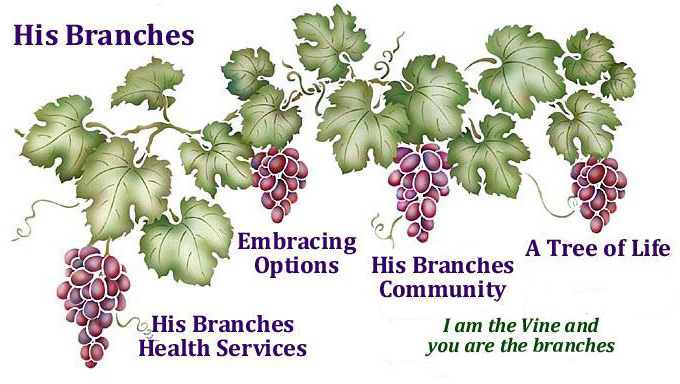 His Branches Inc. is a nonsectarian Christian ministry that seeks to bring hope, healing and restoration to individuals, families, and entire neighborhoods.
In 1978 we opened our main office with a lot of community support on Arnett Boulevard in the heart of the City of Rochester, NY, as part of a progressive vision, dream, and prayer. The vision is of people from all walks of life being helped by gifted doctors and nurses working with others who are living out their faith caring for those in need. The dream and prayer encompasses fostering the restoration and growth of communities where children could grow up in healthy families, play in safe neighborhoods, worship in vibrant churches, and learn in enriching schools.
Over the years our name has highlighted our source of inspiration, encouragement, and strength: He is the Vine, the root and source of our motivation, and we are His Branches, grafted in and being renewed daily to serve.
Starting with just Dr. Morehouse and Rita Donnelly as his full-time, multifunction staff support person, His Branches Health Services, Embracing Options, and the outreach ministries of His Branches Community have grown to employ five providers and several project leaders supported by a full staff and many volunteers.